Harvest 2020 / Ali and Ivan 1 Year Wedding Anniversary, Oct 11, 2020
On October 11th, 2020, Ali and I celebrated our first year anniversary of our Harvest.
Johnny Donuts for Breakfast
Instead of a wedding cake, last year we had a donut truck roll into our wedding with fresh donuts. We thought it'd be the perfect breakfast to have for our first anniversary.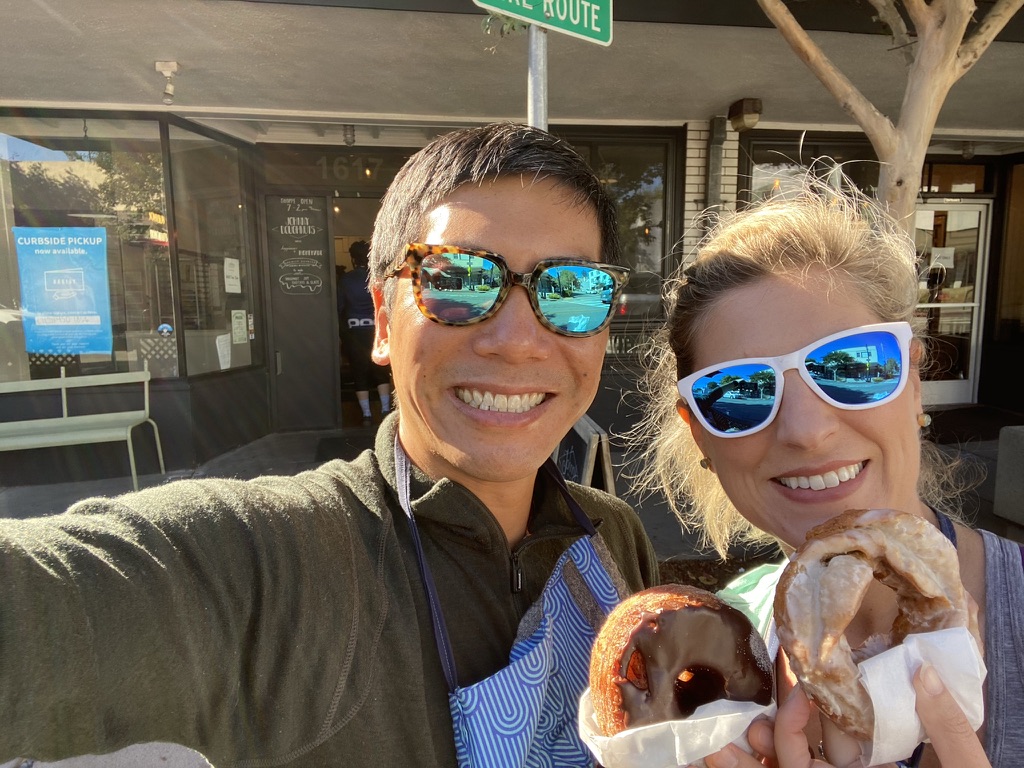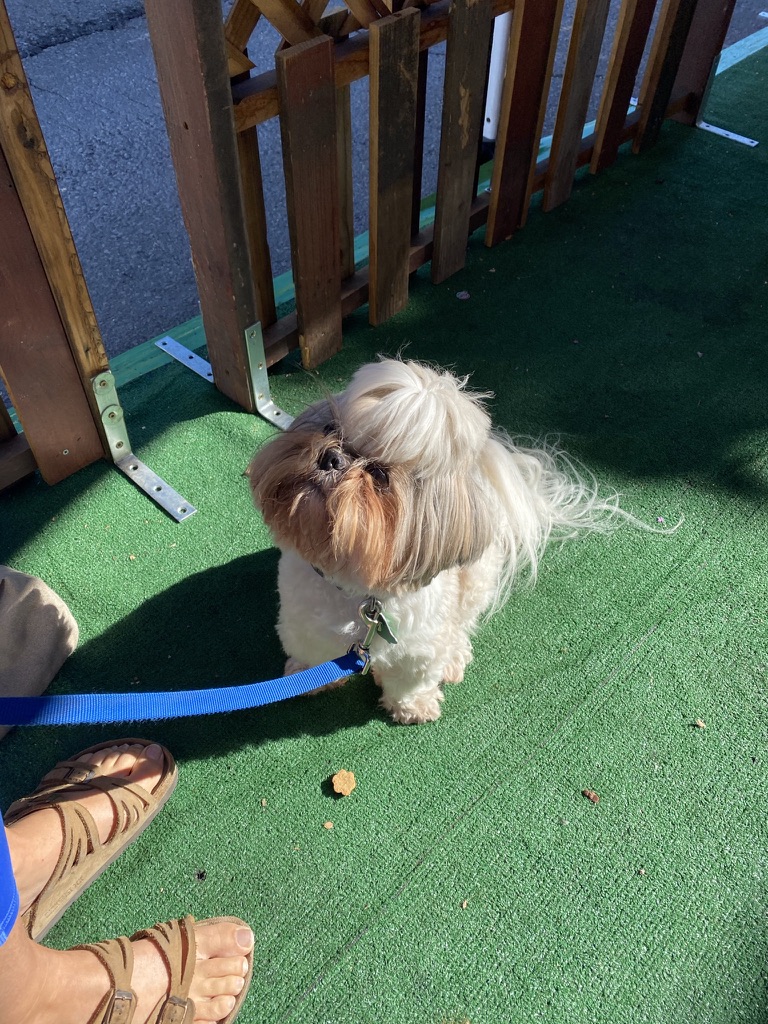 Hiking in Marin
We love being outdoors, and we love hiking. I proposed to Ali while hiking, and look, we found a building with a sign with our wedding date on it: "1011".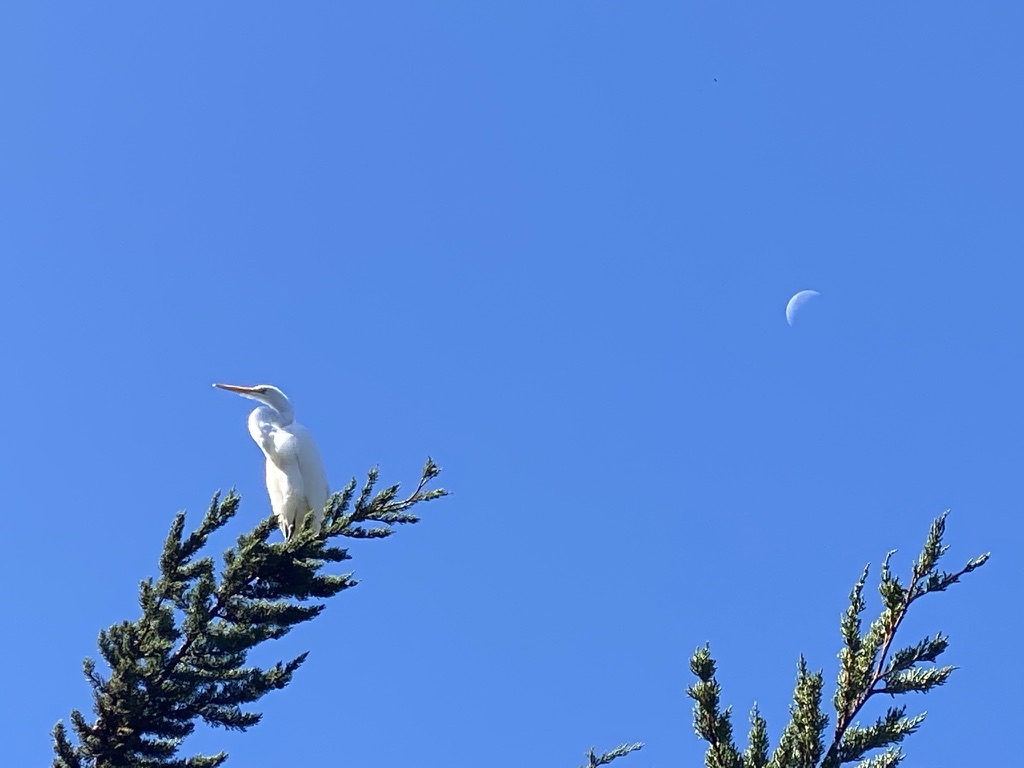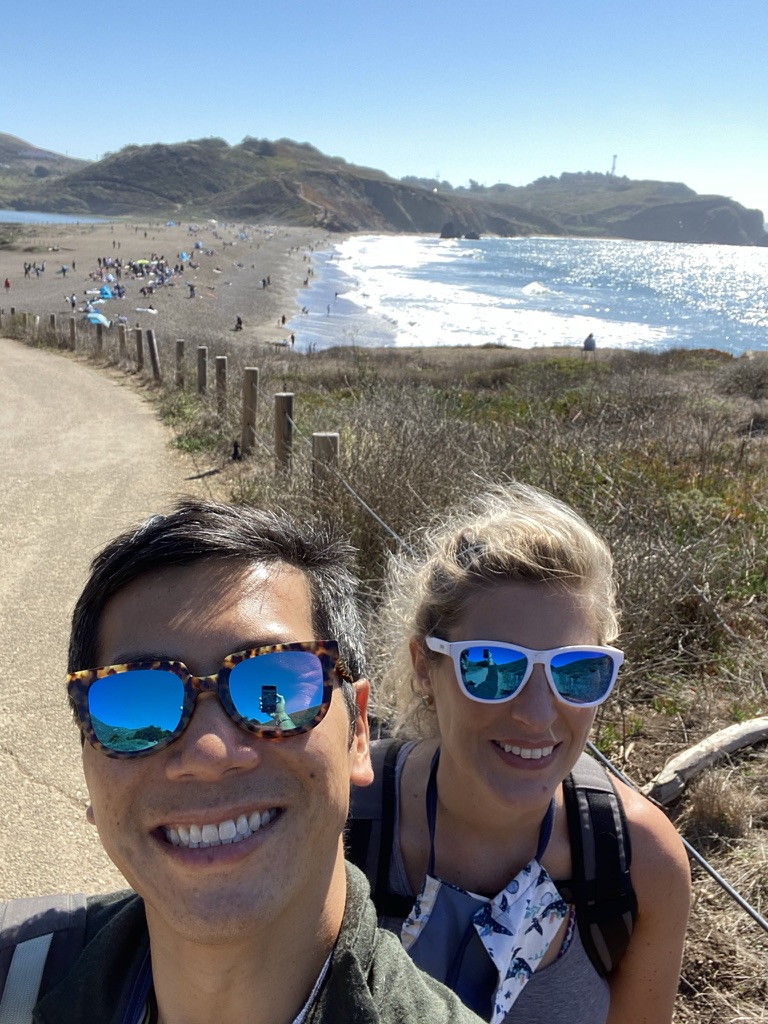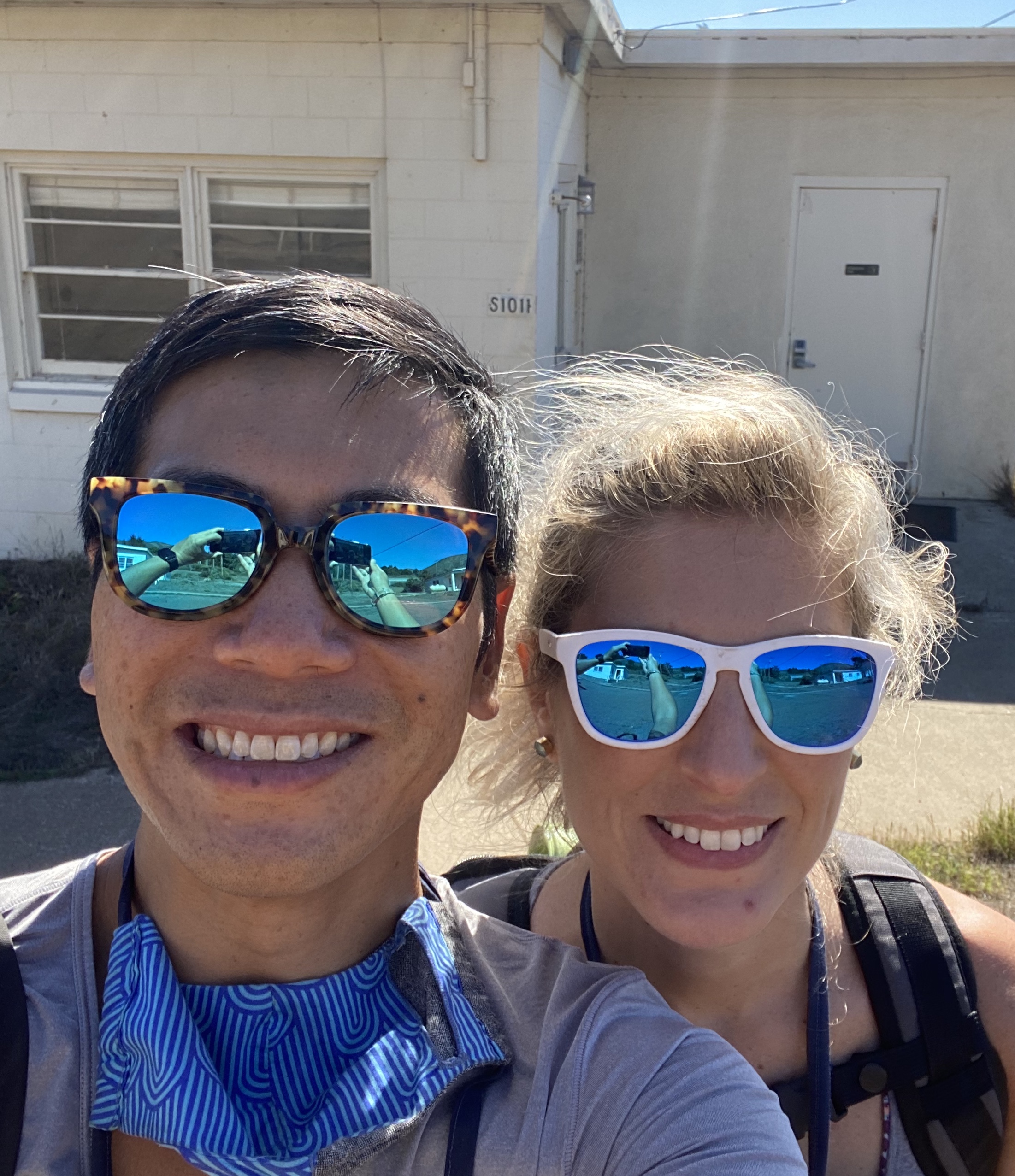 Murray Circle
Yum!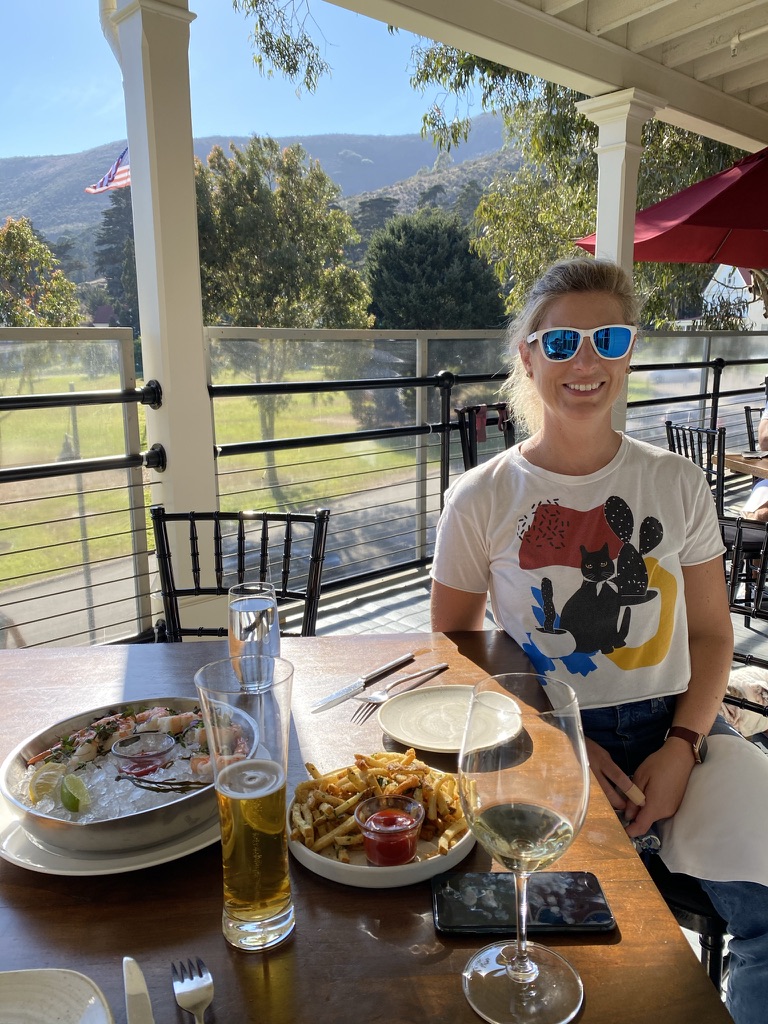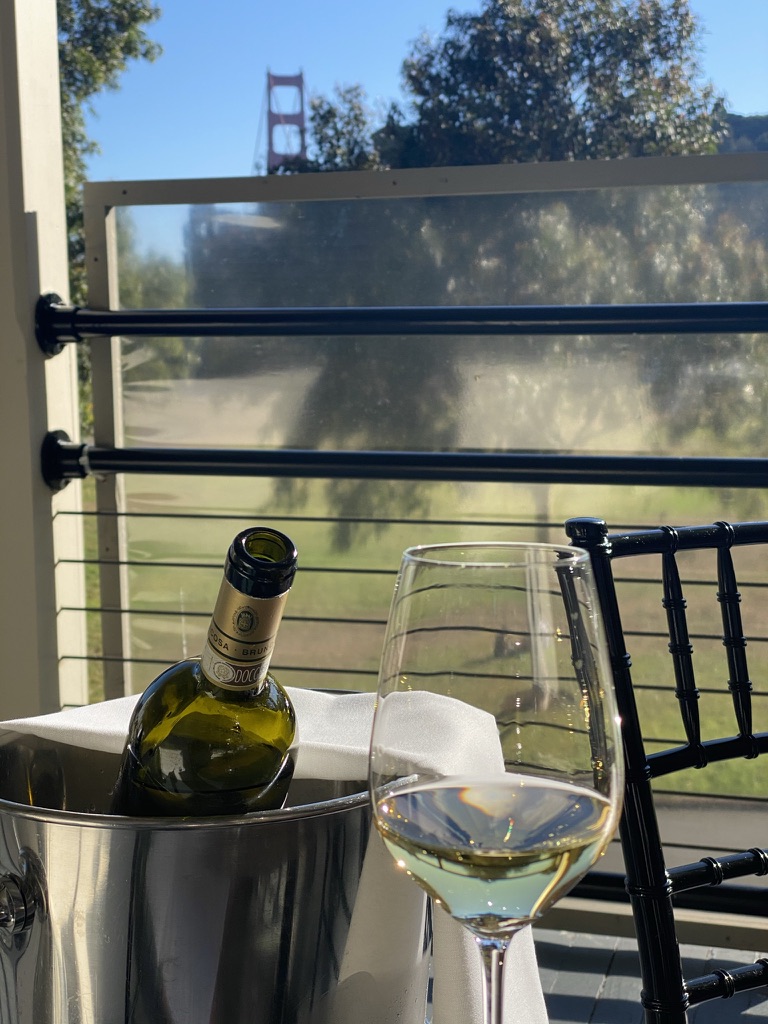 Lemony
We planted this lemon tree as part of our wedding ceremony. Look how it's grown in the past year! It currently as 4 lemons growing on it.