Harvest 2021 / Ali and Ivan 2 Year Wedding Anniversary, Oct 11, 2021
On October 11th, 2021, Ali and I celebrated our second year anniversary of our Harvest.
The past 2 years of our life have been almost completely experienced in the pandemic. Honestly, we almost forgot about our anniversay, eep! There's been so much going on, both the ups and down of life, but we find it important to make sure we spent a day to celebrate our life, our relationship, and our commitment to each other.
Sushi dinner at home
It was a while since I had made us sushi at home, and I know Ali loves it when I do it. We got to get some great fresh fish at Anna's Seafood right in town. Yum!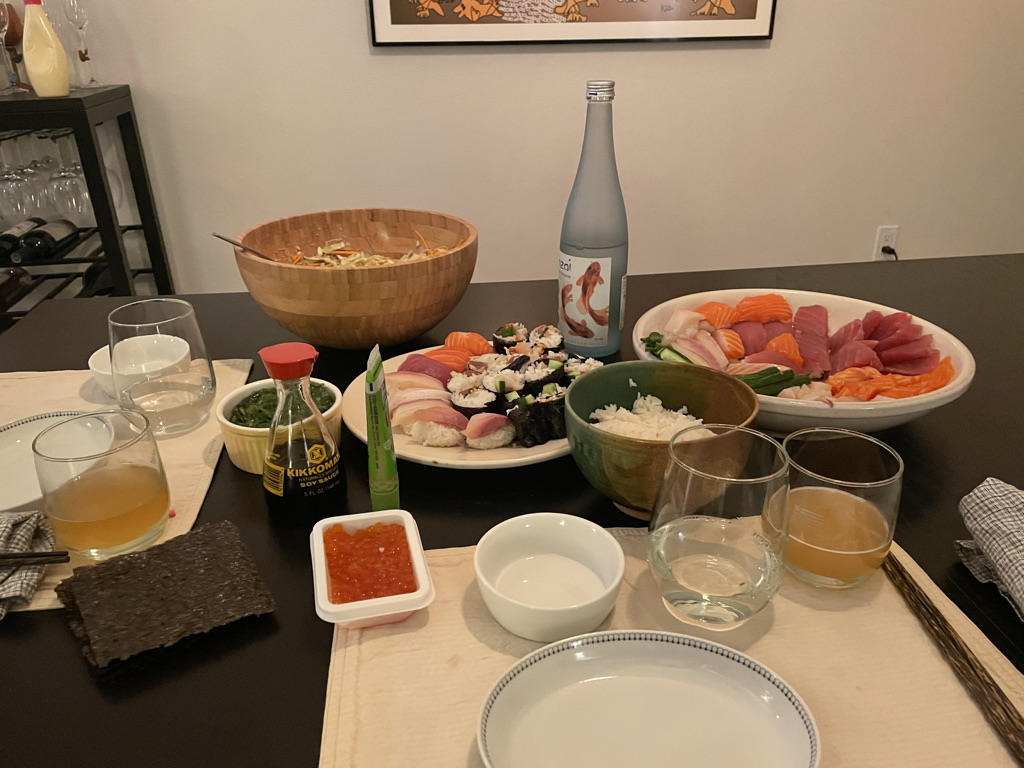 STS9 at the Oxbow Riverstage, Napa
We love going out to watch live music, and it had been a while since we got to see a show. Lucky for us, there's the Oxbow Riverstage in Napa, which is all outdoors and COVID safe.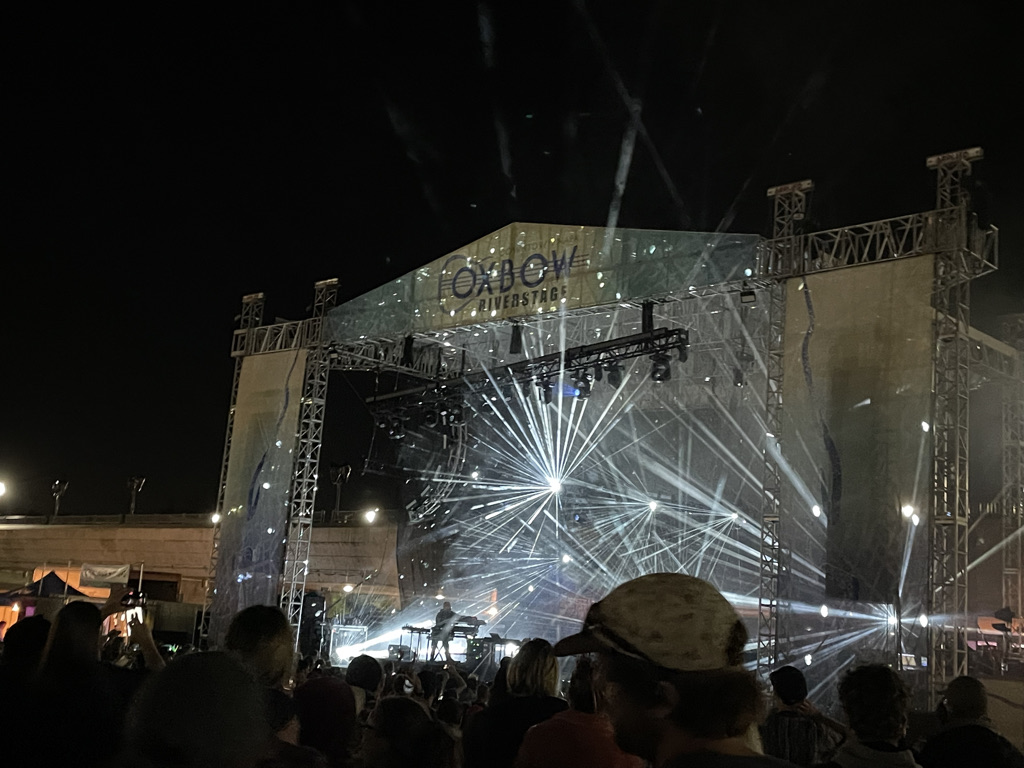 Lemony
Lemony had a rough winter at the start of the year, and we weren't sure if it was going to make it. I called up friends who know a lot more about trees than I do, and after some good TLC, Lemony seems to be happy again!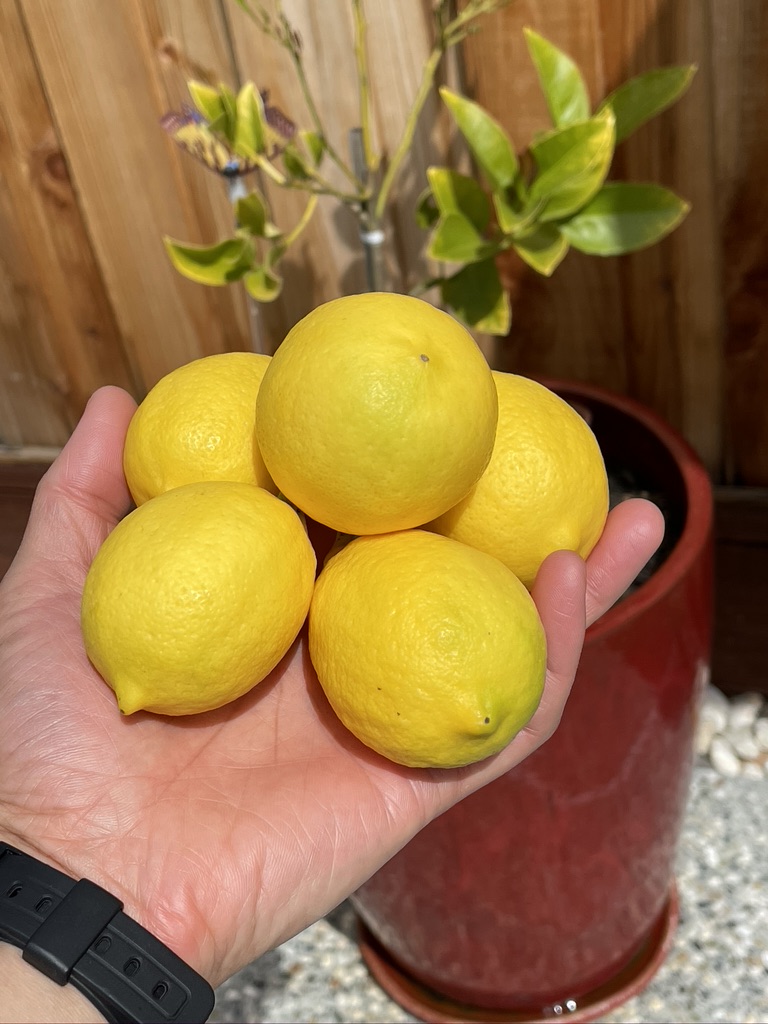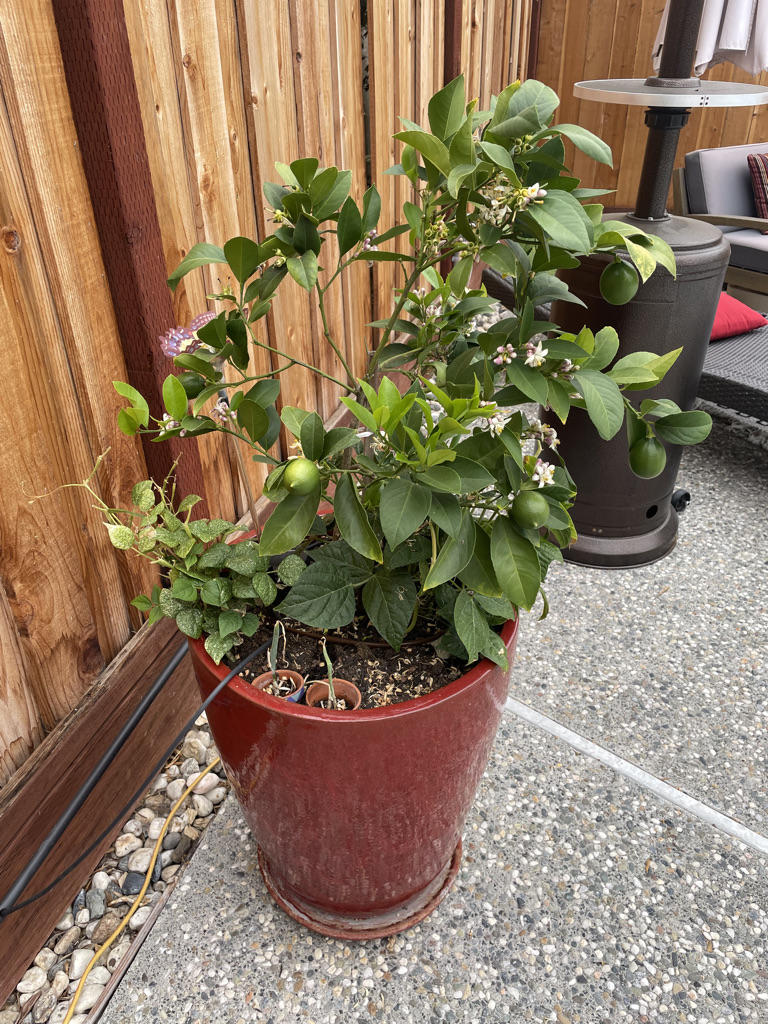 We were able to harvest 5 lemons at the start of the year. This year, things are looking a lot more fruitful!