Merch
Solar Light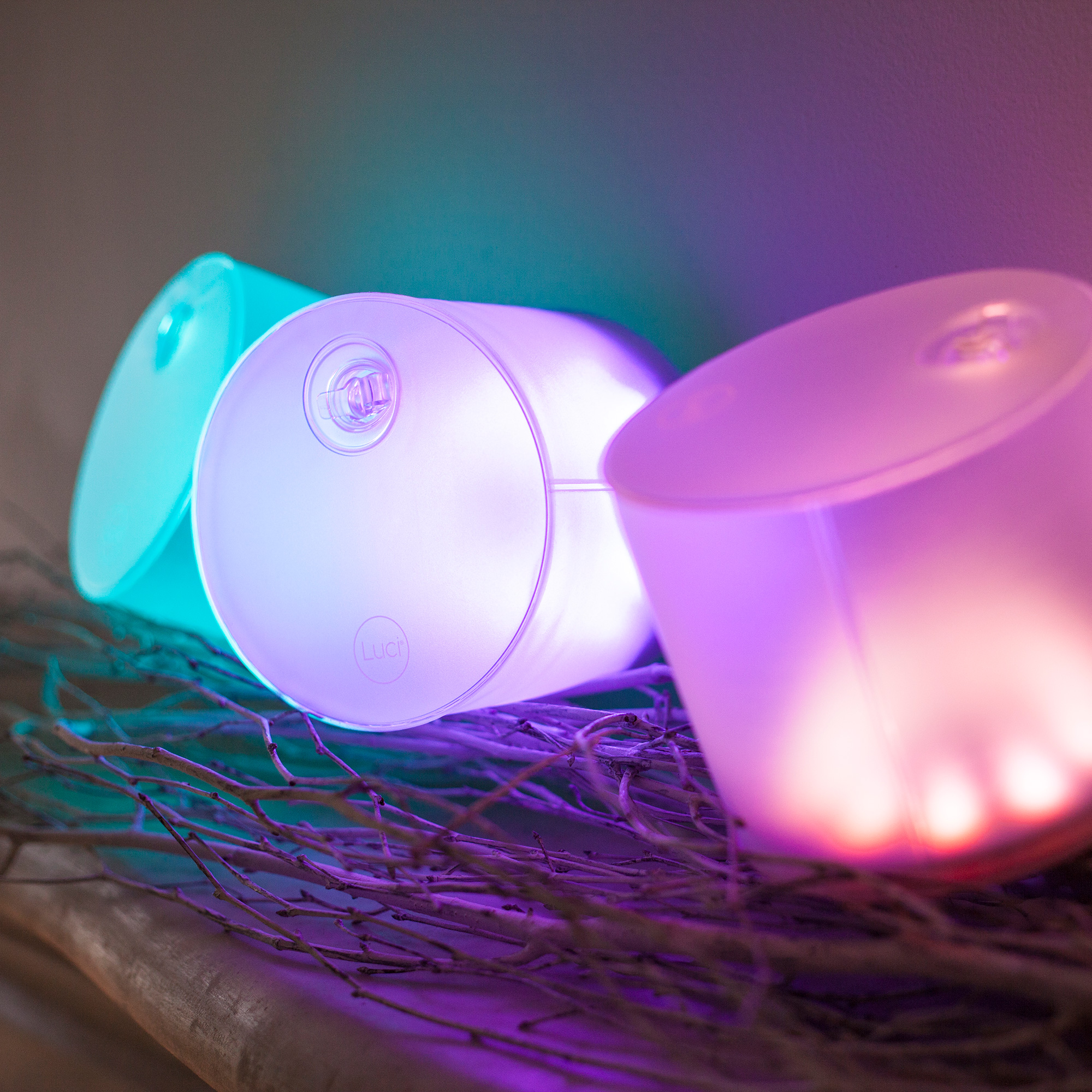 Extremely portable, waterproof, and requires no batteries.
You're always ready for party-party with this gem.
Great for: camping, hot tubs, music festivals, travel.
Speaker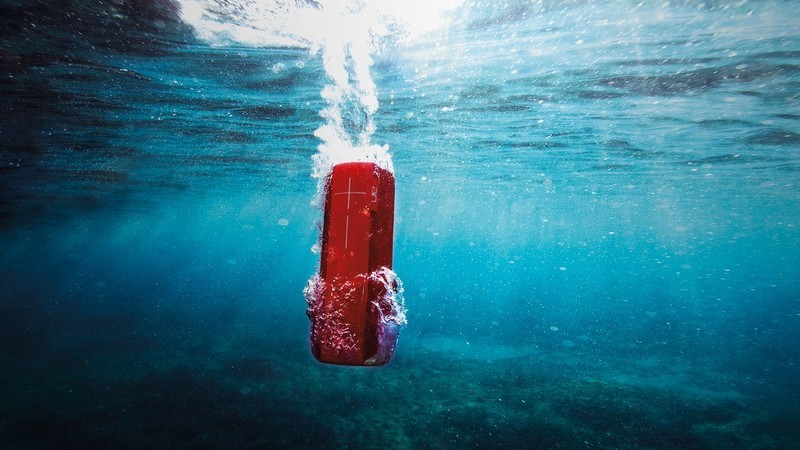 Great sound.
Waterproof!
Portable and easy to carry around the house and parties.
Pocket Blanket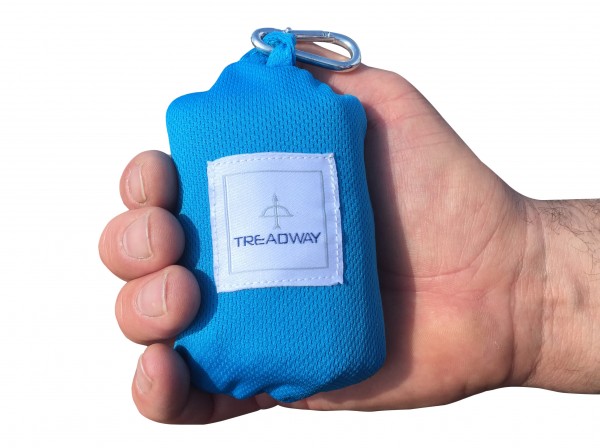 Light and compact.
When you've got an emergency picnic or are in a cold airplane: you'll be ready!
Great for: camping, music festival, travel, the beach.
French Press